Learn English visually!
Check out our YouTube videos!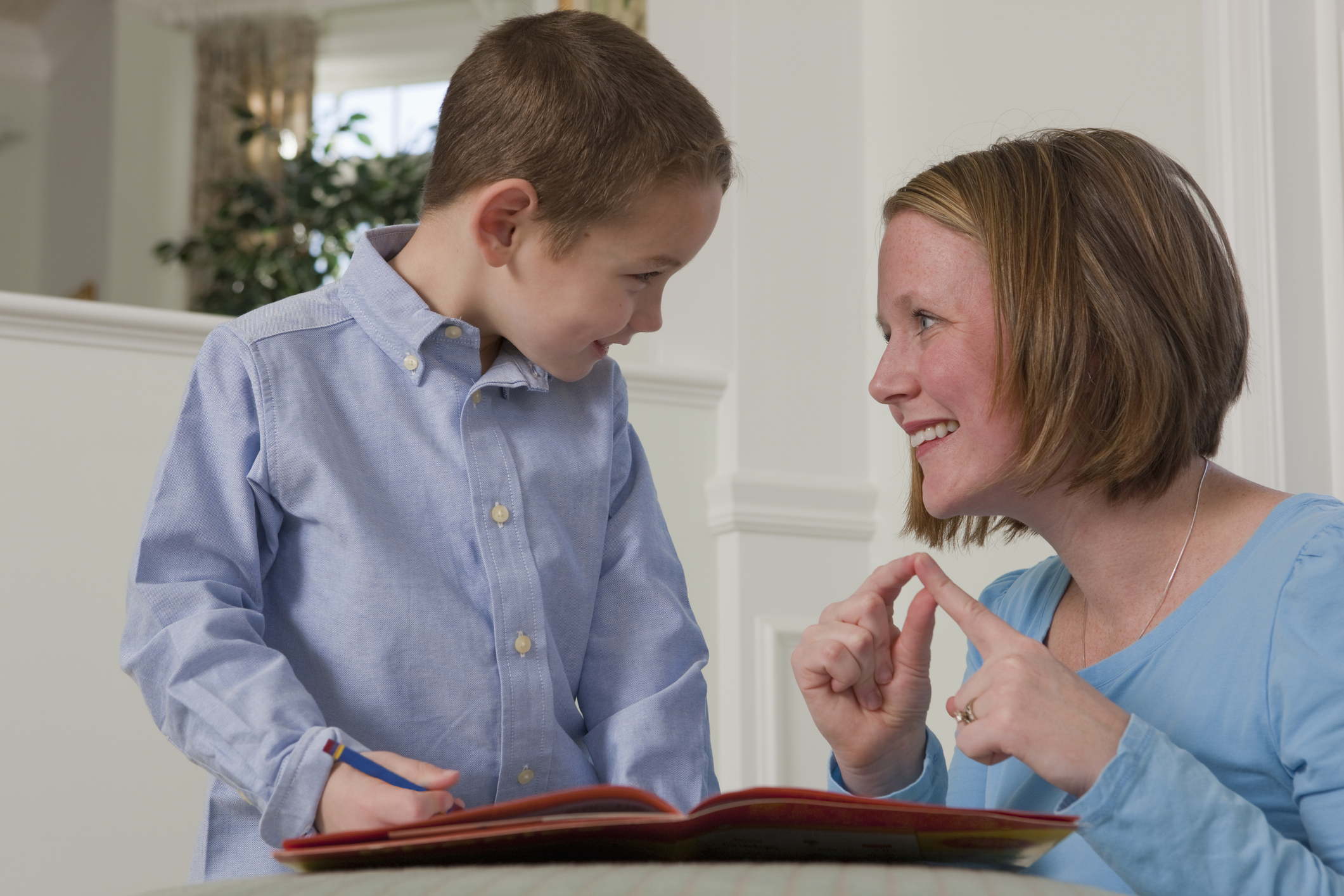 English is a popular language around the world. You may know another language, or many languages, which is wonderful! English is a bridge language that helps people communicate. American Sign Language (ASL) is also a bridge language. Deaf and hearing people both enjoy learning English with ASL and other visual resources!
Deaf and hearing people want access to visual education. You can make it happen! Please consider donating to ASL Access, the nonprofit organization supporting English by Eye.
Thank you!